MY SERVICES
HEALTH AND FITNESS COACHING THAT MATCHES YOUR LIFESTYLE

Meet for discussion of background and goals,
experience a workout and fitness assessment.
Receive review and recommendations.
626.241.6096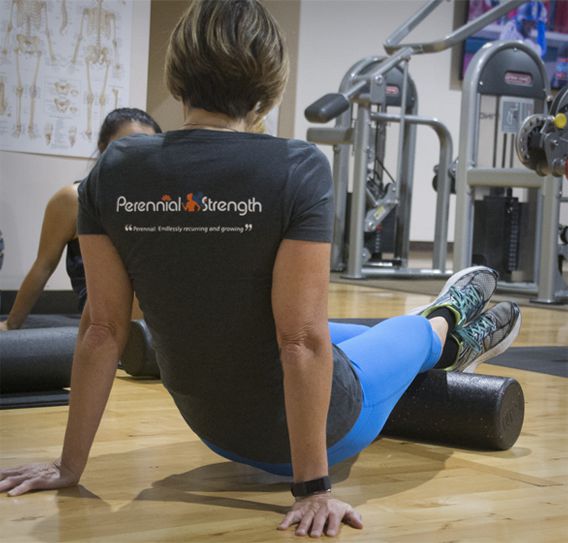 I believe in your ability to achieve your dreams. I know down to my toes that together we can build a reality for you that today may appear completely unattainable. If you are willing to do the work necessary, the changes will come. It may not be easy and sometimes you may even want to quit. If you see it through, no matter how slow the process, you can achieve amazing results. -Coach Kellie Cowles
SERVICES PROVIDED
Accountability
Motivation to Change
Sleep and Stress Management
Nutrition Resources and Education
Physical Training and Active Recovery
Tailored Exercise Programming and Excellent Coaching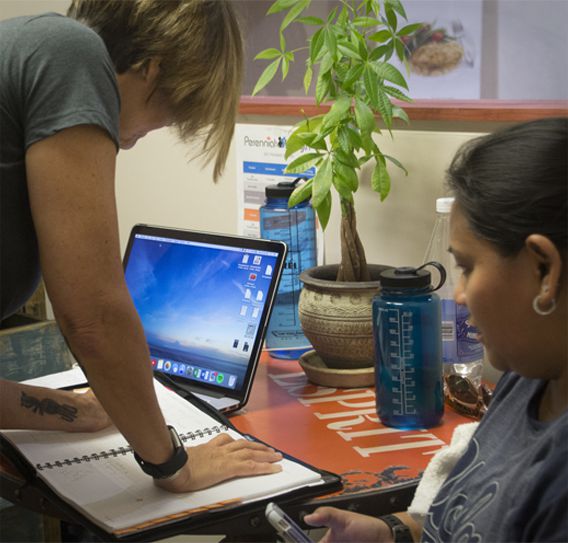 WHAT TO EXPECT
Lifestyle Interview – To succeed, we absolutely must work with your lifestyle, not against it. That means we look at your schedule, habits, commitments, challenges and joys. Physical Assessment, including: Biometrics
Movement Analysis
Physical Ability
Work Capacity
Results – You hired us for a specific reason and it is our goal to see that you are satisfied. If there are not consistent strides forward, then something is amiss and we need to find out what. There is never a reason to train month after month and not see tangible results.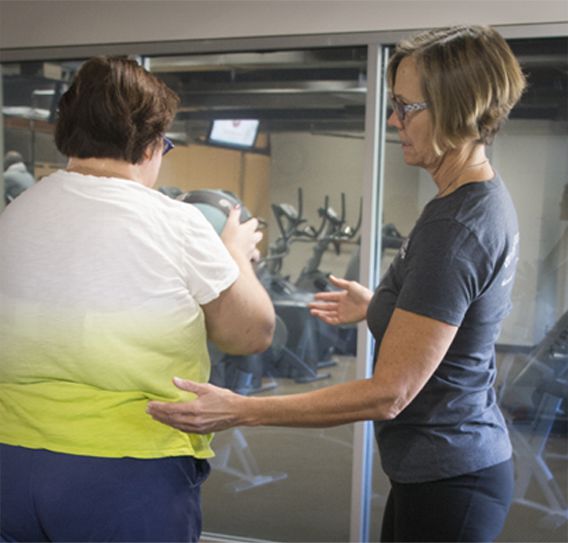 SESSIONS
Once we know your starting place, we craft a training program designed to get you to the goal you are seeking. Your distance from the target and your ability to embrace the work needed will determine the time needed to succeed. The duration of each session is determined in part by programming and in part by your physical readiness at the moment. Coach Cowles' reserves the right to stop the session if she determines that you are unable to train safely. The average session lasts 60 minutes.